Whether you are looking to get preapproved; have found your dream home or refinancing your existing home to save money, we will work with you to tailor the best solution to meet your needs and budget.
Why make Western Division your Mortgage partner?
Only 10% Down (other financers require 20% or more)
No required PMI Insurance
Lower Closing Costs
No Lock In Rate Fee
Local – It stays with us – your mortgage will never be sold.
Great Low Rates and you pick your Term for your budget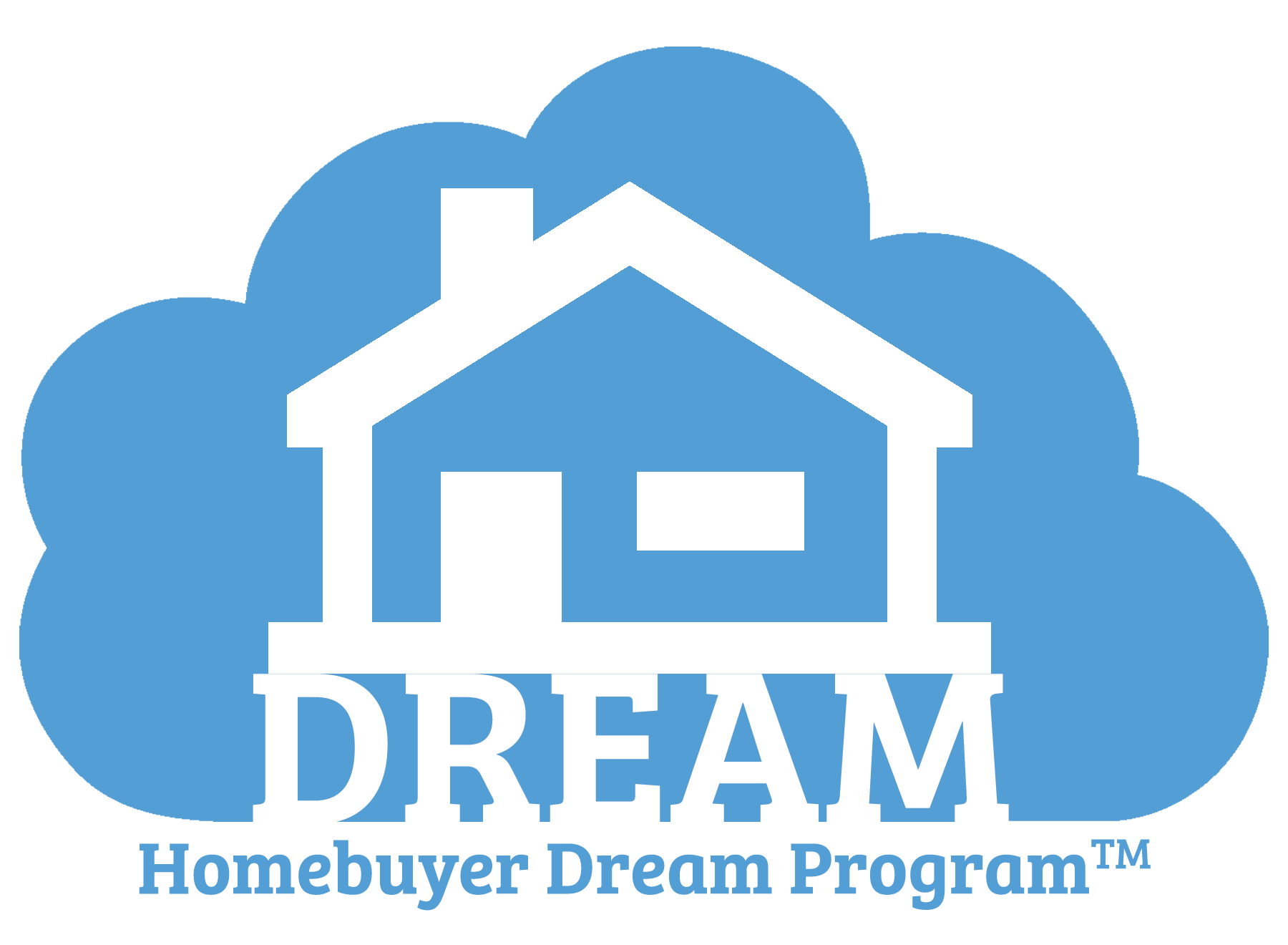 Ask us about our Homebuyer Dream Program.  You could get up to a $20,000 grant to help you purchase your first home!
The Federal Home Loan Bank of New York's Homebuyer Dream Program® 2023 has ended.  The 2024 availability is tentatively scheduled to begin in January 8th.  As always, please contact us with any questions by phone or text to (716) 632-9328.
Let's get started!
Complete the application with as much information as possible.
Once submitted, we will contact you to start the process.